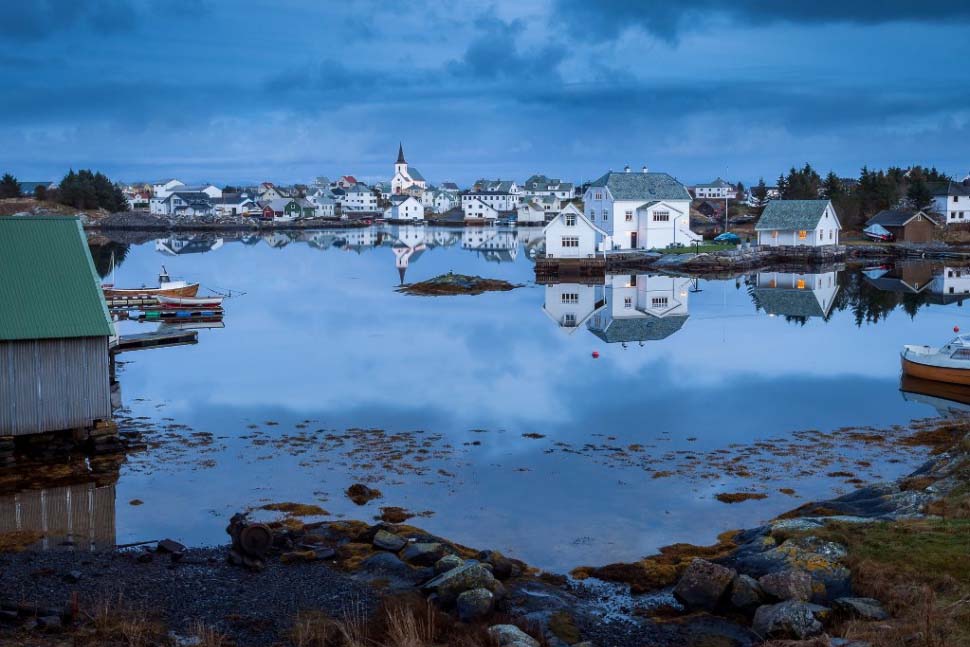 A little north of Bergen we find Fedje. With the departure from Bergen we go northward between Halsnøy and Radøy. We then pass the islets and reefs on the north side of Radoy heading toward Fedje.

During the tour we get close to the islands and passages that will get the enthusiasm to rise several notches. Bring your camera! On Fedje we have the opportunity to visit FAB.8 which is nicely situated with its own quay. It serves lunch / dinner all year. (booking required)

This trip also offers the possibility of visits to Norway's westernmost microbrewery ; Northern & Co. located a stone's throw from FAB.8. "Northern & Co. is also one of the destinations in Ølhopping!"

Duration: 2 hours.
BOOKING